Core members of MBR company established a nanofiber research team.
Foshan Membrane Technology Co., Ltd. was registered and established in Nanhai District of Foshan City, Guangdong.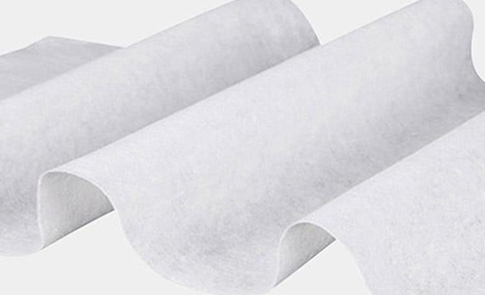 Release of antibacterial nanofiber membrane products.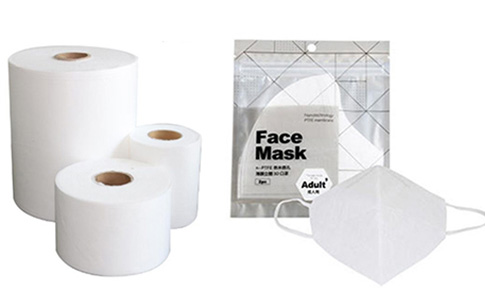 MBR researched and developed nanofiber mask filter media.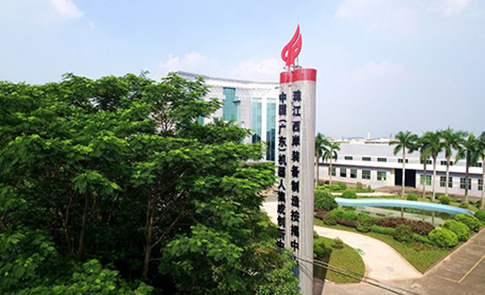 MBR moved to a new factory with over 3000 square meters.